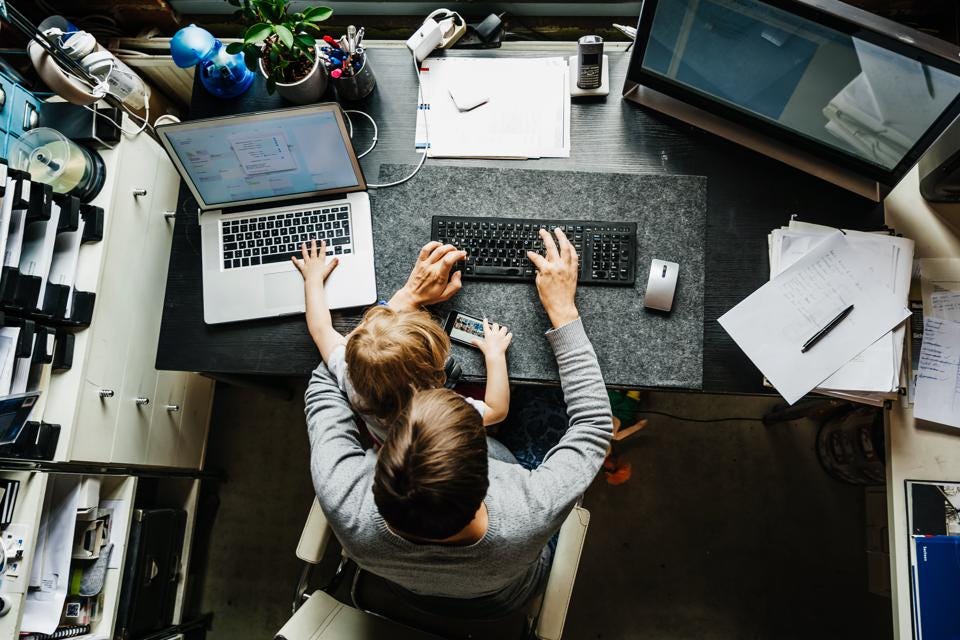 Internship
Remote

Riyadh

,

Riyadh Province

,

Saudi Arabia

Marketing
Job description
Are you ready to embark on an epic adventure in the world of logistics and technology? Look no further, because OTO is seeking enthusiastic interns to join our dynamic team! We don't believe in boring mindless tasks here. Instead, we offer you the opportunity to choose your own path and explore the field that sparks your interest!
Whether you're passionate about software development, marketing wizardry, data analysis, or customer support superheroism, we've got a place for you. Join us in shaping the future of shipping management and automation technologies while having a blast along the way.
Get ready to learn, grow, and unleash your full potential in an exciting and supportive environment. Apply now and let's make shipping easier, faster, smarter, and more fun together!
Job requirements
Superpowers: Must possess a unique set of superpowers, such as the ability to code with lightning speed, analyze data like a superhero, or communicate with customers using telepathy (okay, maybe not telepathy, but excellent communication skills are a must!).
Creative Thinking: A knack for thinking outside the box and coming up with innovative ideas that can blow our minds and take our team to new heights.
Sense of Adventure: Willingness to embark on exciting challenges, tackle unknown territories, and embrace the unexpected twists and turns that come with working in a dynamic and fast-paced environment.
Coffee (or Tea) Appreciation: A genuine love for coffee (or tea) is highly desirable, as our caffeine-powered brainstorming sessions are an integral part of our creative process.
Team Spirit: A team player mentality with a sense of humor, because we believe that laughter is the best catalyst for collaboration and achieving great things together.
Unstoppable Curiosity: A burning desire to learn, explore, and continuously grow both personally and professionally. We encourage a thirst for knowledge and the drive to seek out new opportunities.
Note: We value diversity and inclusion, and welcome applicants from all backgrounds and walks of life. OTO is an equal opportunity employer, and we believe that a diverse team creates a vibrant and innovative work environment.