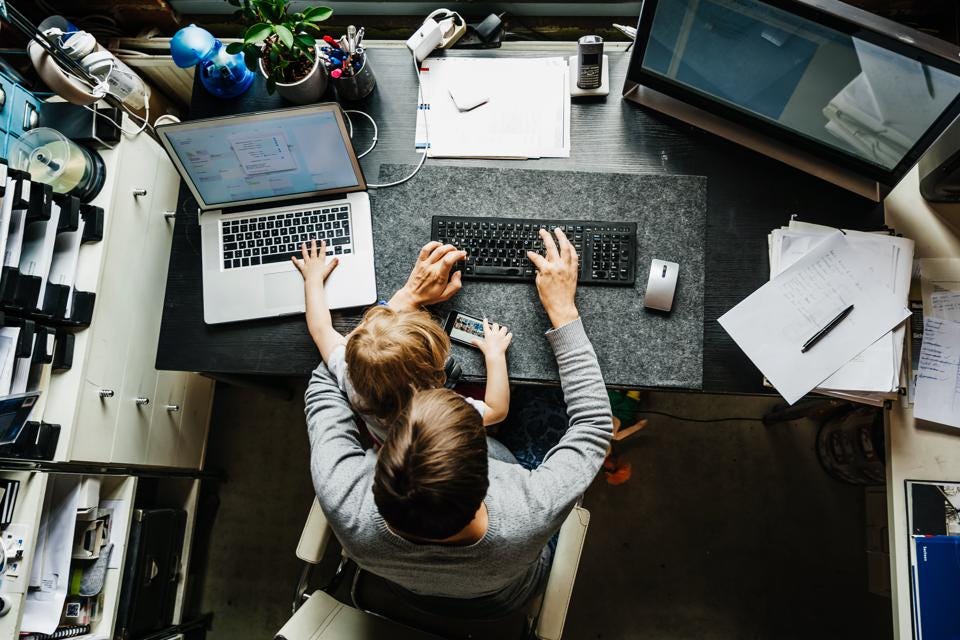 Marketing Intern
Remote

Riyadh

,

Riyadh Province

,

Saudi Arabia

Marketing
Job description
Present in MENA countries, OTO is a multi-language, all-in-one Shipping Management Software company that helps Ecommerce Stores and Omnichannel brands to ship their e-commerce orders seamlessly with 180+ shipping companies locally and internationally. Our customers are looking for the best way to deal with shipping and OTO provides the easiest one. We are in the journey of not only building MENA's next global startup, but also solving a global problem, which is shipping! How? Automation is one of our keywords (or OTOmation as we like to write it). Innovation and Automation together make shipping accessible to everyone.

OTO is always looking for high-energy, self-motivated, committed individuals who are passionate about their work. We're building a culture where amazing people (like you) can do their best work at OTO. We have a no door policy, which means we encourage openness, honesty and respect for the points of view of others. Our Heroes enjoy a challenging environment and they take care of each other, but mostly we all love Pizza - you will know why later ;)

Looking for a company where you can be part of a quick learning team and shaping the future of global e-commerce? Welcome on board!
Tasks
Main duties & responsibilities:
Assist in crafting, scheduling, and publishing engaging content across various social media platforms, including but not limited to Facebook, Twitter, Instagram, LinkedIn, WhatsApp, and Telegram.

Monitor and interact with online communities, responding to inquiries and fostering brand loyalty.

Adapt marketing materials between English and Arabic for cultural relevance.

Support in the organization and coordination of PR initiatives, including product launches, webinars, virtual events, and press releases, to enhance brand visibility and reach.

Support different marketing teams as needed.

Assist in gathering and analyzing data related to marketing campaigns and initiatives, helping to identify trends and insights for continuous improvement.

Work closely with internal and external teams for cohesive marketing efforts.
Job requirements
For this role, it is essential that you:
Fresh graduate holding a Bachelor's degree in Marketing, Communications, Business, or a related field.

Strong written and verbal communication skills in both English and Arabic, with the ability to localize content effectively.

Basic understanding of social media platforms and community management practices.

Passion for marketing and eagerness to learn about logistics and technology in the e-commerce industry.

Detail-oriented, organized, and able to manage multiple tasks and priorities.

Proficiency in using online tools and familiarity with collaboration tools.

Positive attitude, creativity, and a willingness to take on new challenge.
It will be considered a big plus if you:
Have international experience

Have previously worked in fast-growing SaaS start-ups
Location
In OTO, we have adopted the Remote Working culture, where we work from home, favorite coffee shop, on the beach, or at an art museum! You can work from anywhere you like. We are results-driven, and you will be surrounded by aggressive achievers. Keep in mind, we are not able to provide a Sponsorship Visa for this role. Therefore, It is essential that you apply for this position only if you have legal authorization to work in the country in which you are applying.


Benefits
No clocking in/out. We don't believe in micromanagement and our working relationships are based on mutual trust. Having said that, we don't require our Heroes to clock in and out of work. Of course, this trust relationship works both ways!

Working alongside an ambitious and supportive team. We are growing fast and no two days look the same at OTO, but one thing that never changes; your colleagues are always there to support you and to bounce off ideas!

Growth and learning opportunities. We believe that in order to grow as a company, our team also needs to continue learning and developing.
Does this sound like you? If so, send your application our way today!!