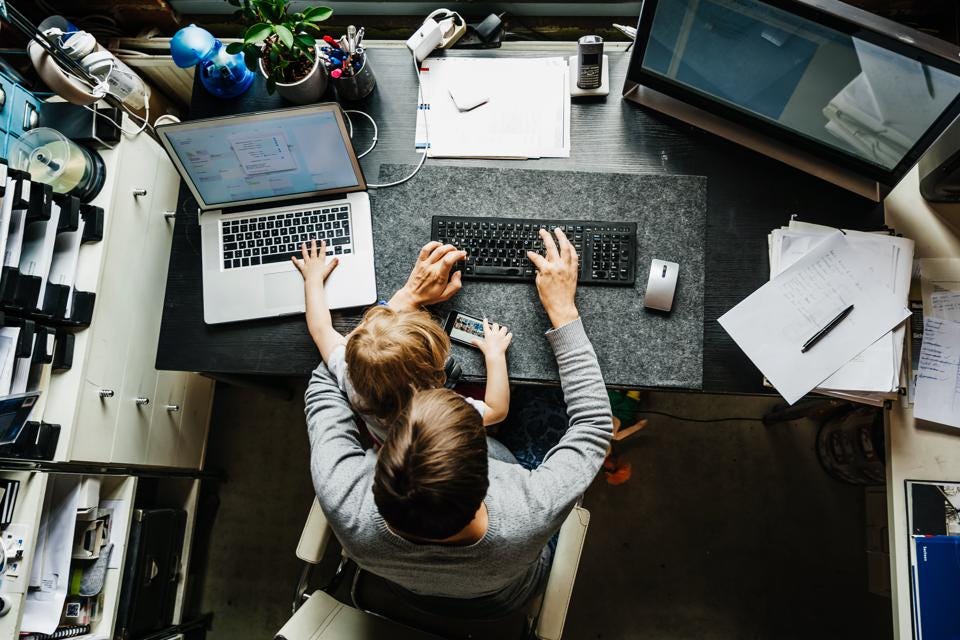 Partnerships Specialist
Remote

Riyadh

,

Riyadh Province

,

Saudi Arabia

Marketing
Job description
Present in MENA countries, OTO is a multi-language, All-in-one Shipping Management Software that helps Ecommerce Stores and Omnichannel brands to ship their e-commerce orders seamlessly with 180+ shipping companies locally and internationally. Our customers are looking for the best way to deal with shipping and OTO provides the easiest one. We are in the journey of building MENA's next global startup, but solving a global problem, which is shipping! How? Automation is one of our keywords (or OTOmation as we like to write it). Innovation and Automation together make shipping accessible to everyone.
OTO is always looking for high-energy, self-motivated, committed individuals who are passionate about their work. We're building a culture where amazing people (like you) can do their best work at OTO. We have a no-door policy, which means we encourage openness, honesty, and respect for other points of view. Our team members enjoy a challenging environment and they take care of each other, but mostly we all love Pizza - you will know why later ;)
Looking for a company where you can be part of a quick learning team, shaping the future of global e-commerce? Welcome on board!
OTO is now on the hunt for an experienced and energetic Partnerships Specialist who will be responsible for identifying, negotiating, and managing partnerships with key players in the e-commerce and shipping industries. You will work closely with our sales and marketing teams to identify potential partners, build relationships, and close deals that drive revenue and growth for our company.


Tasks:
Ability to familiarize yourself with the company's vision and mission, seeking to accomplish set goals and objectives.

Analyze and expand business operations toward sustained growth.

Monitor revenue streams and identify opportunities to increase profitability.

Evaluate and improve partnerships, marketing, and branding strategies.

Identify and develop new lines of business based on consumer behavior.

Perform competitor analysis toward obtaining an increased market share.

Develop client relationships and strengthen industry partnerships.

Identify new partners by researching and creating networking opportunities.

Negotiate and close partnership deals that promote sustained revenue.

Liaise with Sales, Marketing, and Management to align strategies aimed at increasing revenue.

Asses and advise on potential joint ventures, mergers, and acquisitions.

Conduct market research and identify potential partners.

Cultivate strong relationships with new partners, while maintaining existing partner relationships.

Collate and maintain partner information in the CRM database.

Assist with drafting business plans, partner pitches, presentations, reference material, and other documents as required.

Manage multiple projects concurrently and meet deadlines.

Develop negotiation strategies by evaluating risks and potentials.

Foster beneficial relationships with business partners, potential clients, and business contacts in order to attract new business and enhancing organization reputation.

Any other duties as required by management.
Job requirements
Requirements:
2+ years' relevant work experience in business development or similar field preferred.

Proficiency in integrated business management and CRM software.

Ability to maintain strong relationships and establish industry partnerships.

Ability to advise on possible joint ventures, mergers, and acquisitions.

Exceptional interpersonal and communication skills.

Excellent written and verbal communication skills.

Ability to handle multiple projects simultaneously and work under pressure with a strong motivation to meet deadlines.

Strong organization and project management skills.

Friendly and personable demeanor.

Proficient in Microsoft Office and relevant software.
Location:

In OTO, we have adapted the Remote Working culture, where we work from home, favorite coffee shop, on the beach, or at an art museum! You can work from anywhere you like. We are result-driven, and you will be surrounded by aggressive achievers. Keep in mind, we are not able to provide a Sponsorship Visa for this role; Therefore, It is essential that you apply for this position only if you have legal authorization to work in the country in which you are applying.
Benefits:
No clocking in/out. We don't believe in micromanaging and our working relationships are based on mutual trust, that's why we don't require our team to clock in and out of work. Of course, this trust relationship works both ways!

Work alongside an ambitious and supportive team. We are growing fast and no two days look the same at OTO, but one thing never changes: your colleagues are always there to support you and to bounce off ideas!

Growth and learning opportunities. We believe that in order to grow as a company, our team also needs to continue learning and developing.

Stock options: we believe that everyone should feel like building his own company! That's why we offer stock options for all employees working at OTO.