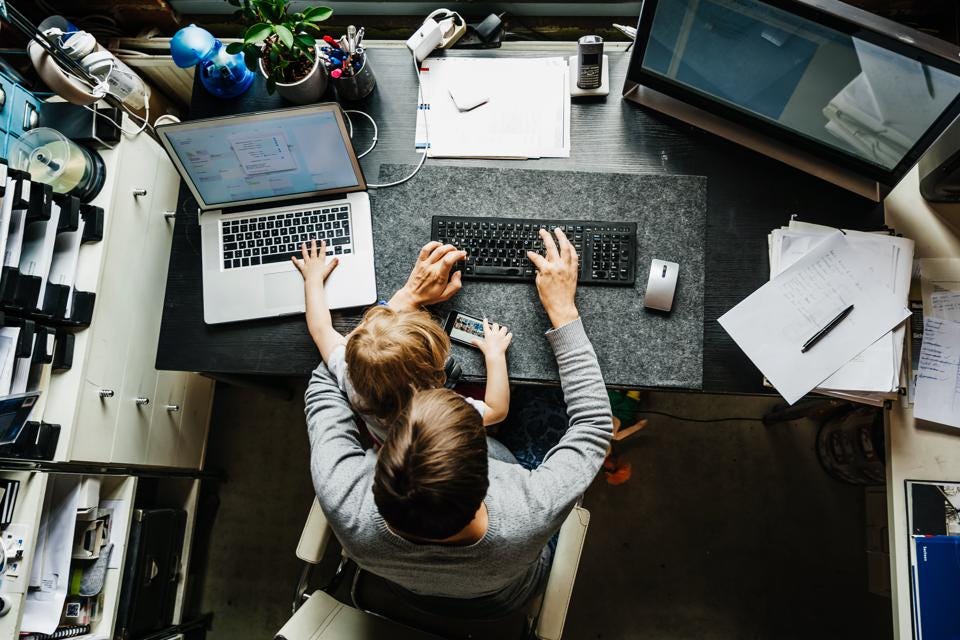 Sales Specialist
Remote

Riyadh

,

Riyadh Province

,

Saudi Arabia

Sales
Job description
Present in MENA countries, OTO is a multi-language, All-in-one Shipping Management Software that helps Ecommerce Stores and Omnichannel brands to ship their e-commerce orders seamlessly with 180+ shipping companies locally and internationally. Our customers are looking for the best way to deal with shipping and OTO provides the easiest one. We are on the journey of building MENA's next global startup, but solving a global problem, which is shipping! How? Automation is one of our keywords (or OTOmation as we like to write it). Innovation and Automation together make shipping accessible to everyone.
OTO is always looking for high-energy, self-motivated, committed individuals who are passionate about their work. We're building a culture where amazing people (like you) can do their best work at OTO. We have a no door policy, which means we encourage openness, honesty and respect for other points of view. Our team members enjoy a challenging environment and they take care of each other, but mostly we all love Pizza - you will know why later ;)
Looking for a company where you can be part of a quick learning team, shaping the future of global e-commerce? Welcome on board!
We are looking for a Sales Development Representative to join our company. You will be responsible for the sales of our products.
If you have excellent sales skills and a passion for generating new business opportunities, we would like to meet you. As a Sales Development Representative, you'll work closely with our team to acquire a new potential customers.


Tasks
You will be responsible for:

Identify and qualify potential e-commerce customers and generate new business opportunities for OTO

Schedule and conduct initial meetings with potential customers to understand their shipping needs and determine how OTO's platform can help

Work closely with the sales team to develop and execute on lead generation and qualification strategies

Maintain accurate records of all customer interactions and update OTO's CRM system

Contact and qualify potential customers and create a pipeline for future business

Meet and exceed monthly and quarterly sales KPI's

Provide product demonstration, training, and support to OTO's new clients

Collaborate with the product team to provide feedback on customer needs and pain points to inform product development

Conduct cold calling activities for potential customers

Set appointments with an aim to follow up on strong leads

Track progress towards meeting sales goals

Feed marketing & growth team with leads qualification reports on an ongoing basis

Collaborate with the growth team to develop strategies for reaching sales targets

Stay up-to-date on market trends, competition, and industry developments

Prepare and submit sales contracts and negotiate contract terms with an attempt to close the maximum number of deals

Gather useful information from customer and competitor data platforms

Conduct ongoing market research in an attempt to increase value in the sales department

Drive end to end sales processes
Job requirements
Requirements
For this role, it is essential that you:
Bachelor's degree in Business Administration, Economics or a related field

Excellent communication skills in both English and Arabic

2-4 years of Sales Specialist experience 

Highly motivated self-starter with a strong commitment to follow through

Ability to analyze big amounts of data and produce meaningful insights and strategies

Strong networking and relationship-building skills

Prospect for new business opportunities via the existing prospect database and other channels
It will be considered a big plus if you:

Have international experience.

Have previously worked in fast-growing SaaS start-ups.
Location:
In OTO, we have adapted the Remote Working culture, where we work from home, favourite coffee shop, on the beach, or at an art museum! You can work from anywhere you like. We are result-driven, and you will be surrounded by aggressive achievers. Keep in mind, that we are not able to provide a Sponsorship Visa for this role; Therefore, It is essential that you apply for this position only if you have legal authorization to work in the country in which you are applying.
Benefits
No clocking in/out. We don't believe in micromanaging and our working relationships are based on mutual trust, that's why we don't require our team to clock in and out of work. Of course, this trust relationship works both ways!
Work alongside an ambitious and supportive team. We are growing fast and no two days look the same at OTO, but one thing never changes: your colleagues are always there to support you and to bounce off ideas!
Growth and learning opportunities. We believe that in order to grow as a company, our team also needs to continue learning and developing.
Stock options: we believe that everyone should feel like building his own company! That's why we offer stock options for all employees working at OTO.
Does this sound like you? then send your application to us today!